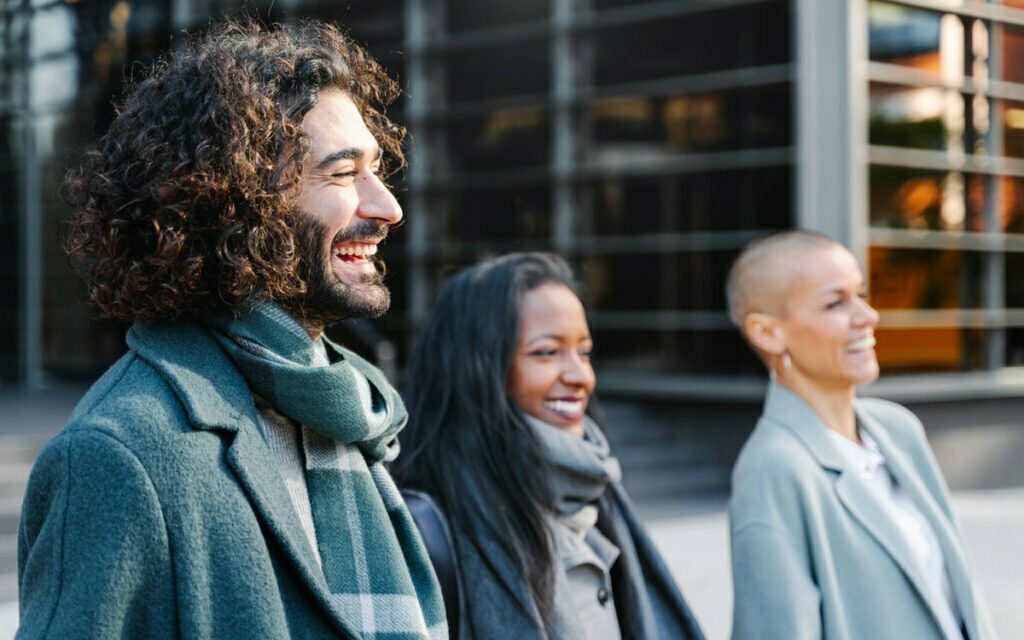 Berndt CPA LLC's Vision and Values start with a guiding principle to work together as an integrated team of professionals.
We provide outstanding outsourced accounting, consulting, payroll and tax services to our clients.
Those values are based on four pillars that serve as a guide for everything we do and define our commitment to our clients. We also hone our firm's vision for our clients' success by implementing 12 standards of excellence that our team members live by every day.
Our Pillars of Commitment
We place our clients first, by understanding their business needs and goals, we proactively expand all the ways we help them succeed.
We deliver our outstanding expertise, dedicated service, and superior quality as one unified firm.
We attract and retain people who embrace shared beliefs of integrity, diversity, respect, and a commitment to the betterment of our community.
We utilize the right solutions and our expertise to attract and retain the right clients for the firm.
To help ensure that our Vision and Values are much more than just a poster on the wall, we initiated the Clients First program to bring the Firm's values to life and help every team member live them every day. The primary components of the initiative are Berndt CPA's 12 Standards of Excellence.
We each play an important role in serving our clients, our people and our communities.
We commit to deliver extraordinary client service that consistently exceeds expectations.
We actively listen to our clients and each other to identify needs, opportunities and concerns. We follow up to help meet those needs, realize such opportunities and resolve any concerns.
We foster open dialogue by seeking and providing feedback.
We are welcoming and respectful in all our interactions, personalizing our communications by introducing ourselves and addressing others by name.
We handle all communications in a courteous, professional and prompt manner.
Our appearance, work spaces and public areas reflect our commitment to excellence. We keep our appearances appropriate, our work spaces professional and our common areas impeccable.
We work seamlessly together as One Firm, respecting each person's role and contributions.
We demonstrate our Shared Beliefs of integrity, diversity, accomplishment, mutual respect and support through our words and actions.
We work to continually improve our skills and enhance client service through training, effort and innovation.
We hold each other accountable to these standards.
We represent Berndt CPA at all times.
At Berndt CPA, everything we do is focused on giving entrepreneurs and small business owners a competitive edge. In fact, we've reinvented the accounting model to help you better manage daily operations and provide you with the insight required to boost productivity and profitability.