Consulting Services for Business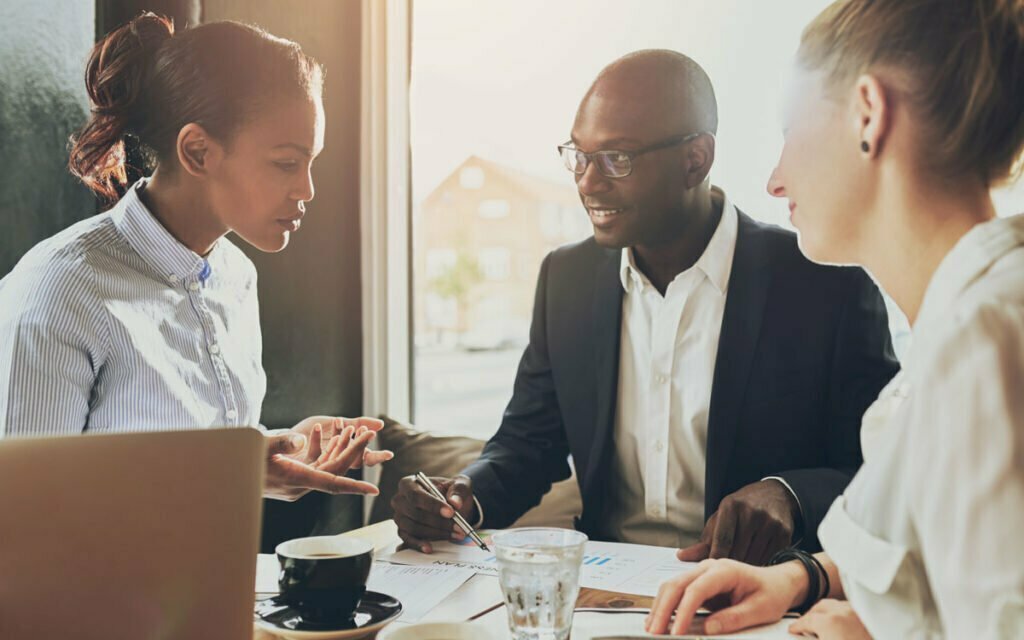 Our QuickBooks ProAdvisor program members are highly skilled in all aspects of QuickBooks, and are there for all your software needs.
QuickBooks is a versatile, in depth business and financial management suite which can help you manage income, business expenses and keep track of the overall financial health of your business. These powerful tools can also be confusing to navigate and setup without proper knowledge. 
Berndt CPA has trained professionals that are dedicated to help you understand QuickBooks and start using it to better your business as soon as possible.
Our highly trained QuickBooks ProAdvisor program members are available to address all of your software needs including these services:
We ensure proper installation and setup of QuickBooks for your company so you start off on the right foot.
We do on-site QuickBooks training with groups, individual or customized meetings to fit your specific needs.
We can assist experienced users by performing an assessment outlining areas of inefficiency and recommend solutions.
Our experts can customize features to match your company's needs.
We can convert your existing information from another accounting system to QuickBooks.
Our QuickBooks ProAdvisor program members are always available to assist you.
Our Other Hosting Solutions
We also offer a hosted QuickBooks software solution that improves the collaboration between our firm and your company, as multiple users can access data, documents, and reports simultaneously resulting in real-time sharing of financial information.
All parties have 24/7 access from any location with an internet connection. Data is stored offsite in first-class storage facilities and backed-up on a continual basis, ensuring your financial records are safe and still accessible if disaster should strike at your location. Increased convenience, reduced costs, and added security are just a few of the benefits of our hosted software solution.
At Berndt CPA, everything we do is focused on giving entrepreneurs and small business owners a competitive edge. In fact, we've reinvented the accounting model to help you better manage daily operations and provide you with the insight required to boost productivity and profitability.