Experienced Tax Planning & Preparation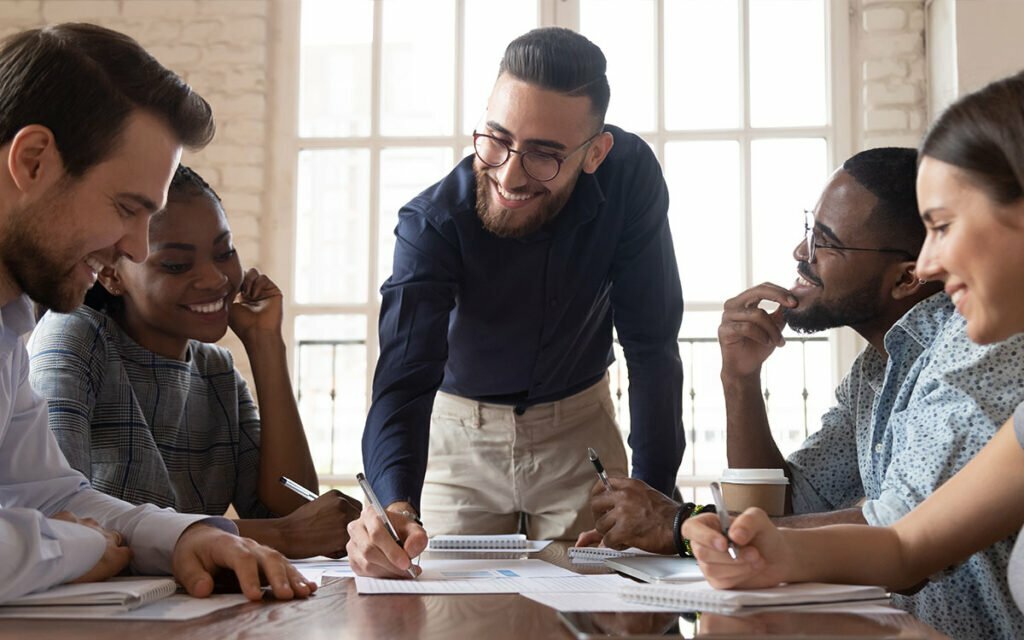 We know one of your top priorities is minimizing your tax burden. This is best achieved through comprehensive tax planning.
Whether you're a business or an individual, our experienced tax strategists work with you throughout the year to develop a customized plan with tax-saving strategies that are tailored to your unique situation. We provide personal, one-on-one service and guidance—and offer answers to your important tax-related questions in language you understand.
Our professional staff stays up-to-date on ever-changing tax laws and are committed to examining all the tax-saving opportunities available to you. We work to maximize your deductions and minimize your tax obligation while remaining in full compliance with IRS statutes.
STEP ONE
Fill Out Organizer
Submit Document Electronically or Drop Off at the Office
STEP TWO
Review Tax Return
Submit E-file Authorization
Pay Invoice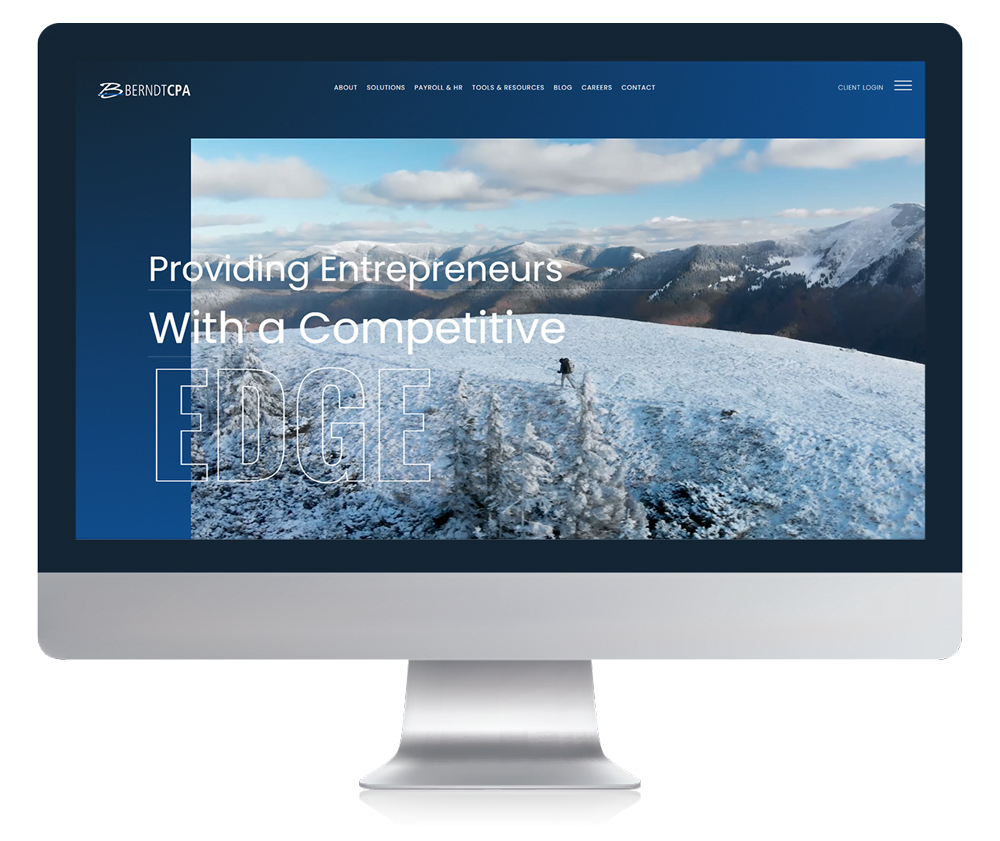 STEP ONE
Prepare Return from Client Organizer and Source Data
STEP TWO
Upload Tax Return to Client Portal for Review
STEP THREE
At Berndt CPA, everything we do is focused on giving entrepreneurs and small business owners a competitive edge. In fact, we've reinvented the accounting model to help you better manage daily operations and provide you with the insight required to boost productivity and profitability.