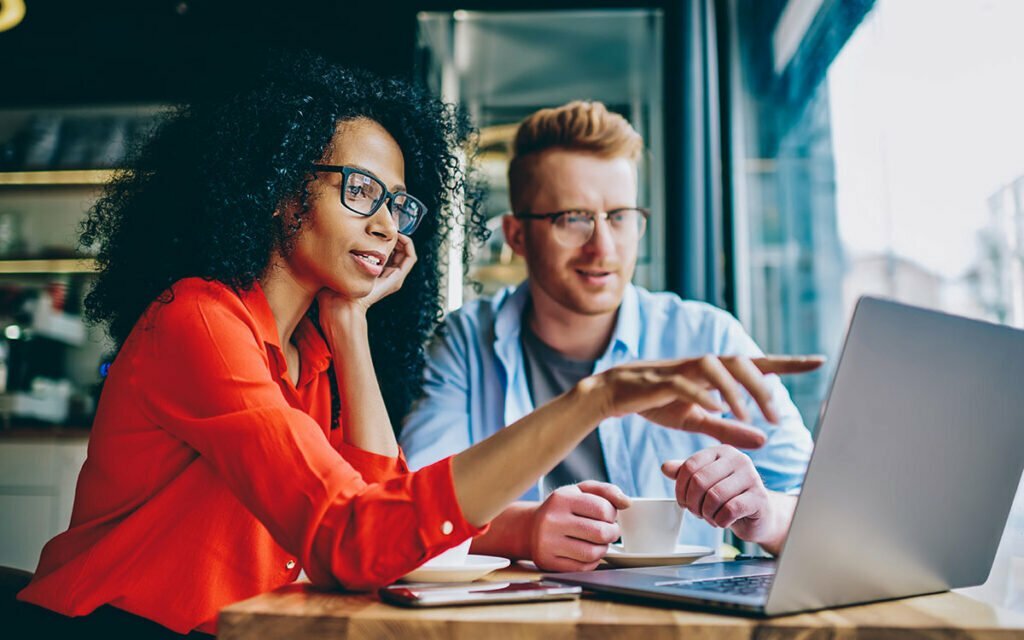 The most valuable asset to any organization is its people. Hiring the right people for the right positions and creating a productive and happy workforce is paramount for your success.
Our Human Resources Management solutions help with everything from new employee onboarding, to navigating complex medical leave and documentation. We work with you to develop and implement customized programs that show results and are centered on your business's needs.
We focus on the administrative work of time-off scheduling, job recruiting and much more, so you can focus on what matters with your business.
Our Customized Human Resources Management System is tailored to your specific business's needs, so you get the most out of working with us.
We provide a single sign-on for employee timekeeping, scheduling, pay stubs and personal information updates.
We post job listings to all online major websites and use application tracking to keep track of prospective hires.
Online Employee Onboarding
We help new employees acclimate to your business easy with our online onboarding program.
Our employee engagement and messaging system helps employees communicate with each other easier.
We schedule and keep track of employee vacations, holidays and PTO.
Health Insurance Administration
We help your business navigate the complicated system of health insurance and benefit enrollment.
401(k) Plan Administration
Our team works with you to find the right 401(k) plan provider for your employees, and handle the details of managing the plan.
We provide advice and help track time off related to the Family Medical Leave Act, along with the documents that come with it.
We're here for you whenever you need it, along with 100s of ready-made documents that cover a wide array of HR issues.
At Berndt CPA, everything we do is focused on giving entrepreneurs and small business owners a competitive edge. In fact, we've reinvented the accounting model to help you better manage daily operations and provide you with the insight required to boost productivity and profitability.