Available on Apple & Android Devices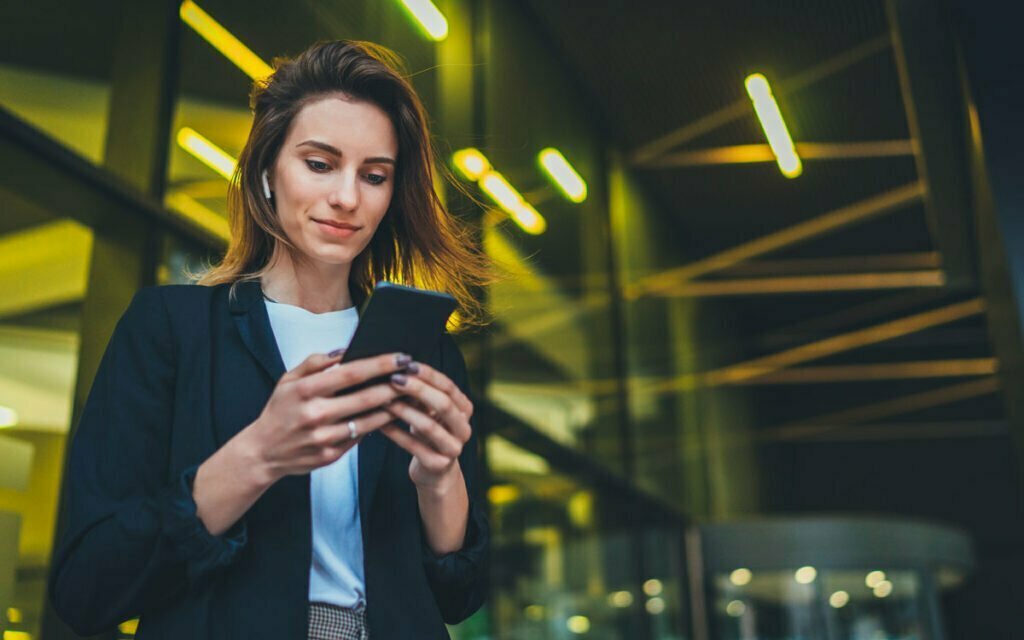 The mobile apps are an extension of our Client Center. Using your tablet or mobile device, you can access your tax and accounting documents anytime, anywhere, when you are on the go.
You can log into the mobile apps with the same usernames and passwords that you use to login to our Client Center.
Download the following apps on your tablet or mobile device.
At Berndt CPA, everything we do is focused on giving entrepreneurs and small business owners a competitive edge. In fact, we've reinvented the accounting model to help you better manage daily operations and provide you with the insight required to boost productivity and profitability.