Consulting Services for Business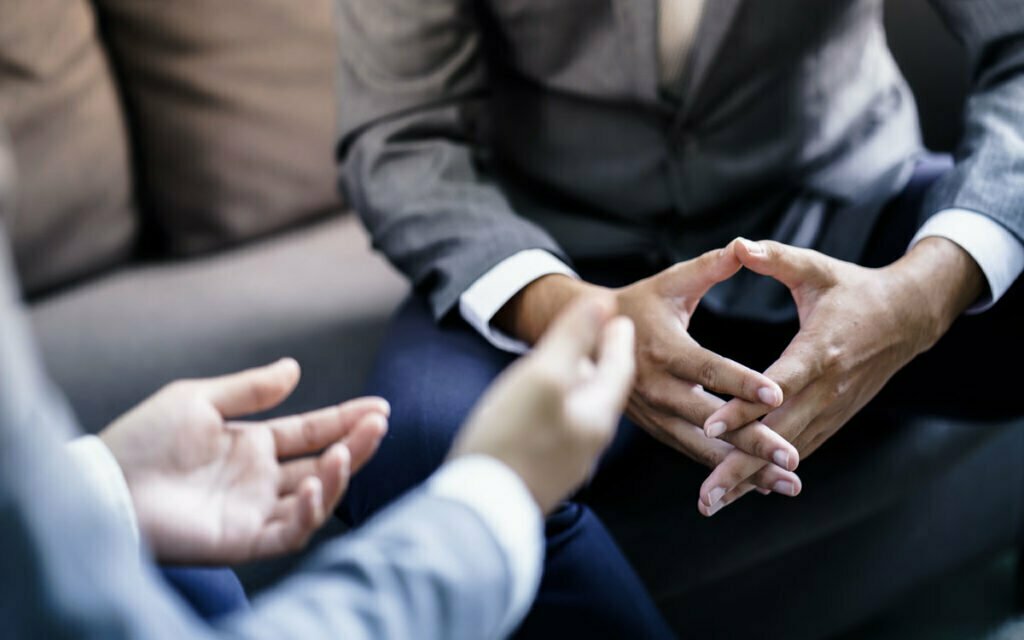 Berndt CPA is committed to your success, and we offer a full spectrum of business advisory services to help you make strategic decisions. 
Manual business processes are a thing of the past; it's all about mobile accounting these days. Forget about managing paper and abandon the practice of using last year's data to make current business decisions. Today's entrepreneurs are approving invoices from their phones, paying bills on the fly, and accessing real-time financial data via secure dashboards to make smarter, on-demand decisions that drive business success. At Berndt CPA, we provide you with a powerful platform for doing business the way it should be done—in real time, online and collaboratively.
Business Entity Selection
We assist you with entity selection (e.g. S-Corporation, Sole Proprietor, LLC, etc.) as well as help you understand the far-reaching tax implications of each.
Business Transaction Planning
We guide you in such areas as Buy vs. Lease, how to structure your business, minimizing tax obligations, and maximizing cash flow.
Business Succession Planning
Our professionals will guide you on creating a thorough plan for transitioning out of your business.
Support for QuickBooks (QBO & Desktop)
Our certified staff can help you with everything from software setup and training to tune-ups and help with online backups.
At Berndt CPA, everything we do is focused on giving entrepreneurs and small business owners a competitive edge. In fact, we've reinvented the accounting model to help you better manage daily operations and provide you with the insight required to boost productivity and profitability.