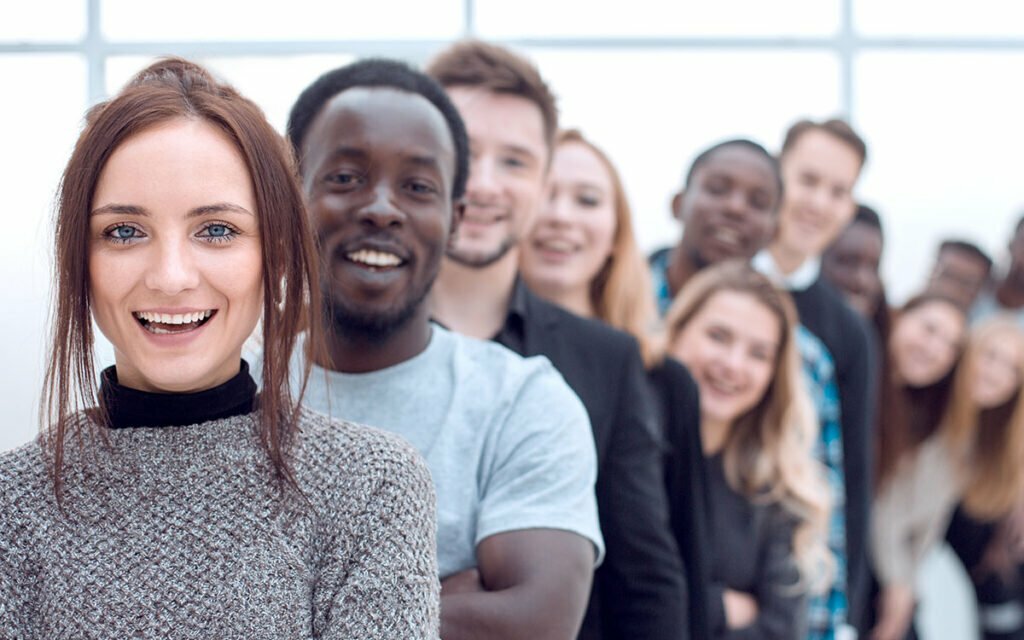 Join a firm with endless opportunities to grow, and be part of a community that puts people at the heart of all we do.
Berndt CPA is dedicated to getting to know people on a level that puts their needs and values first, for both our clients and our team members. Our team members all bring valuable skills to our firm that are always growing and advancing, because we believe in striving for the best for our clients.
If you value community, collaboration, inclusivity and the opportunity to grow in a job you love, you're exactly what we're looking for. 
At Berndt CPA, everything we do is focused on giving entrepreneurs and small business owners a competitive edge. In fact, we've reinvented the accounting model to help you better manage daily operations and provide you with the insight required to boost productivity and profitability.