Redefining the Way You Run Your Business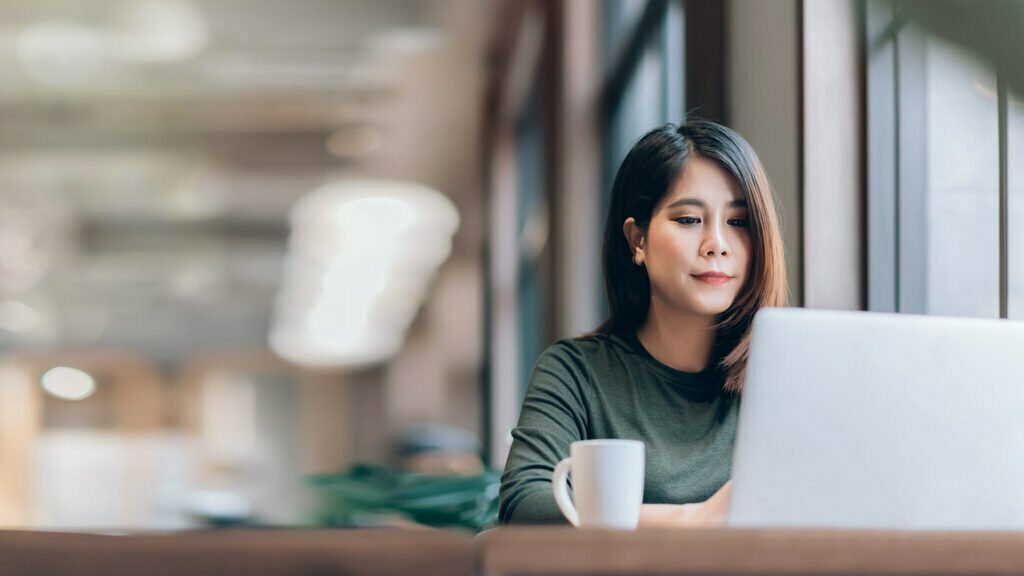 At Berndt CPA, everything we do is focused on giving entrepreneurs and small business owners a competitive edge. In fact, we've reinvented the accounting model to help you better manage daily operations and provide you with the insight required to boost productivity and profitability.
Manual business processes are a thing of the past; it's all about outsourced accounting these days. Forget about managing paper and abandon the practice of using last year's data to make current business decisions. Today's entrepreneurs are approving invoices from their phones, paying bills on the fly, and accessing real-time financial data via secure dashboards to make smarter, on-demand decisions that drive business success. At Berndt CPA, we provide you with a powerful platform for doing business the way it should be done—in real time, online and collaboratively.
Outsourced Accounting Made Easy
We've tested and connected leading cloud-based applications to streamline and simplify accounting tasks. From paying bills to processing reimbursements and accessing current financial statements, you can do it all within our outsourced accounting platform—from the office, from home or anywhere else.
Even better, you'll work with our expert team to design a customized plan that supports your unique business. As your needs change, we'll work with you to update your plan and ensure you have the right tools to support your enterprise.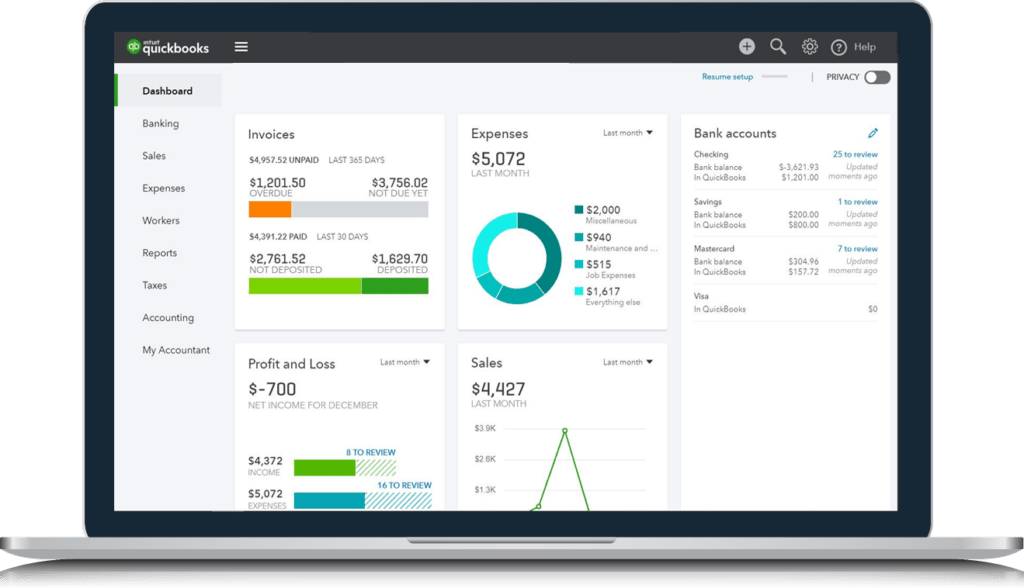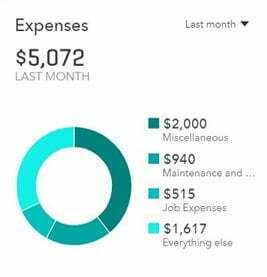 Solutions for Your Business
Accurate and timely accounting data, coupled with expert guidance from our team, are necessary to any successful business or personal financial situation. Let the Berndt CPAs team provide you with dedicated accounting and advisory services to help you meet your goals.
We offer a full range of services with the expertise you require. We welcome you to review our comprehensive suite of professional services.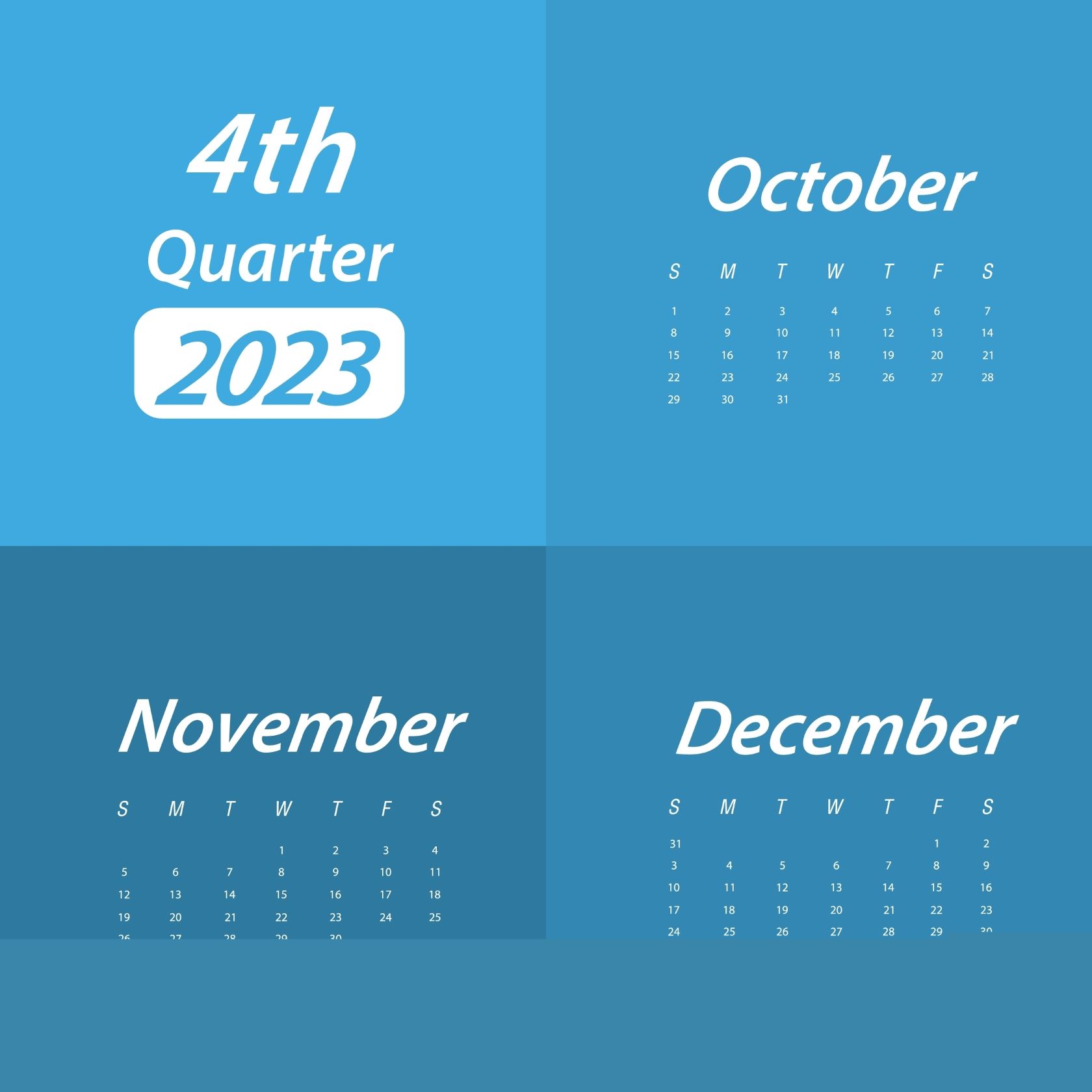 Here are some of the key tax-related deadlines affecting businesses and other employers during the fourth quarter of 2023. Keep…